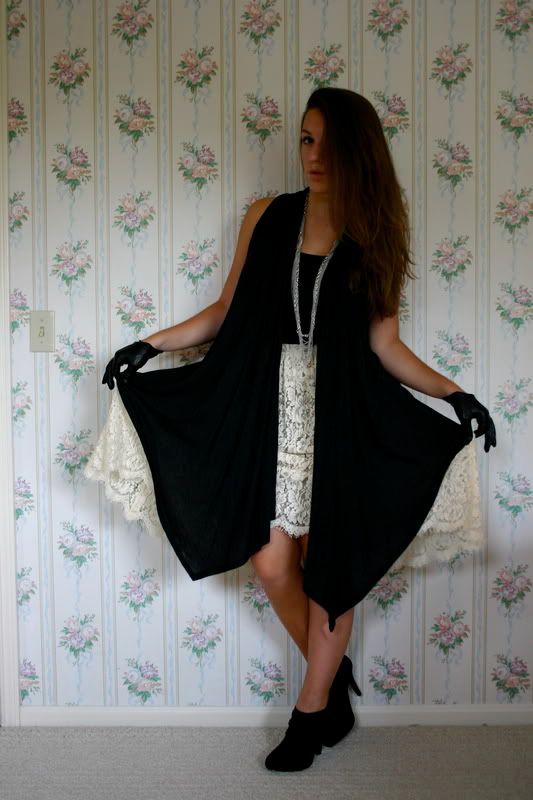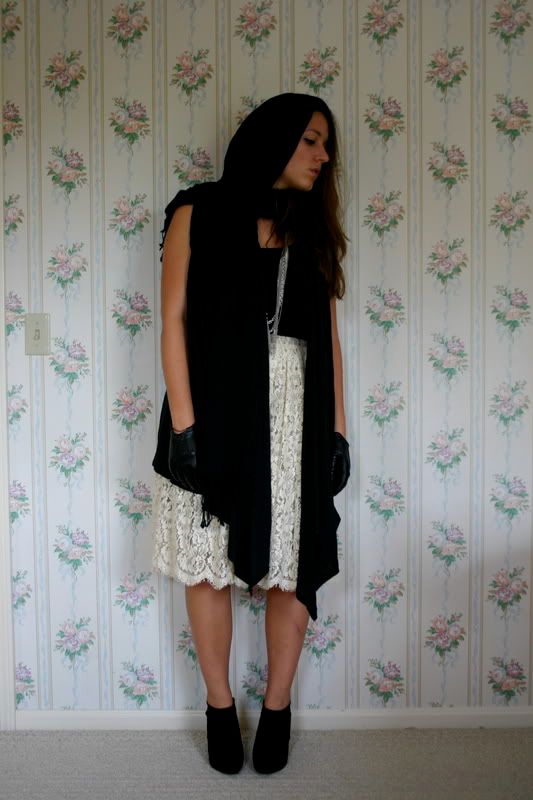 How insane will this outfit be with my new boots?
I've decided to pick #1, thanks to all of your help. 
I'm such a sucker for black.
Anyone else find the irony of my outfit vs. my wallpaper humorous? 
ps- sorry for being such a horrible updater lately. between 14 hour work days and being sick yesterday, things have been nuts. The weather has been pretty weird too. It gets really hot then down pours, hence the indoor photos today.