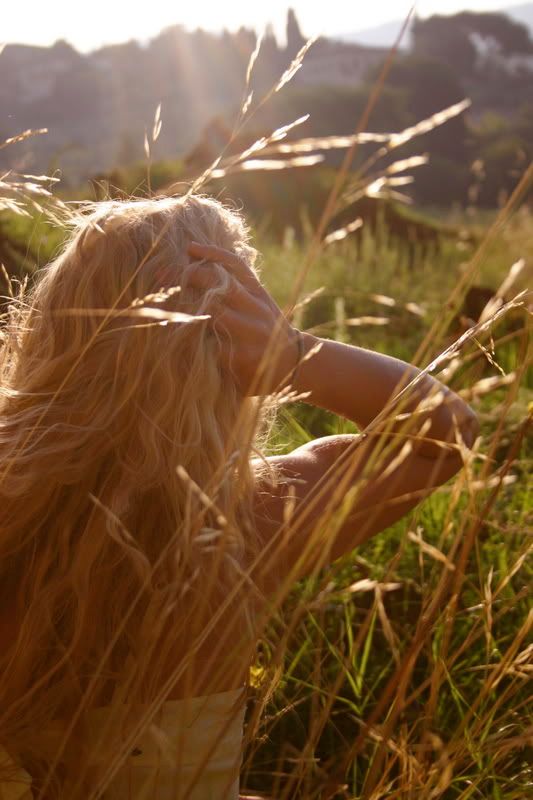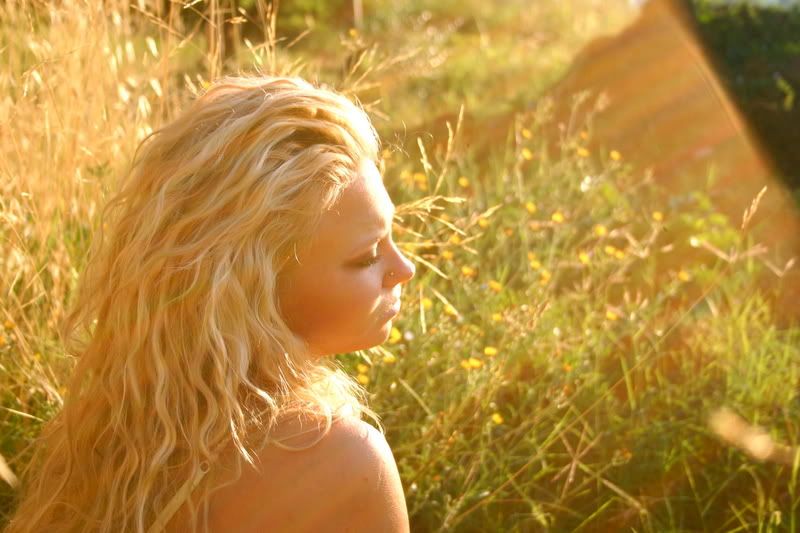 photos: me

Well, I am back to the States and  not too psyched about it.
I spent my morning working out at the gym (yes, all morning)
and then ran into target thinking I was just going to get bobby pins and face wash
but instead left with a bag full of skirts from the new GO! collection.
Great...just what I need...more debt. 
My friend Heidi and I woke up at an insane hour to take these photos in the field behind the Villa in Italy.
I have been inspired recently to experiment more with my photography and plan on doing film from now on.
If you all are interested, I can scan the film and post it if I do anything interesting.
I have some good ideas in my head, so should be fun.