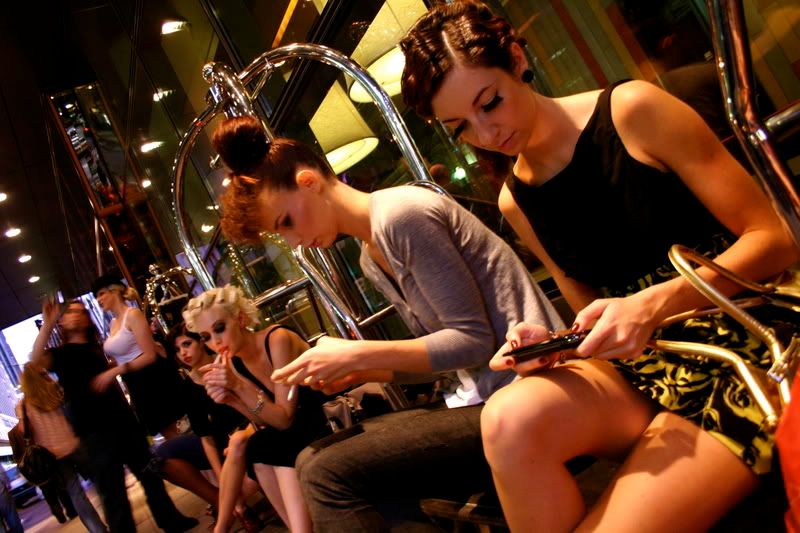 Isn't my title so corny? haha I couldn't help it.
Well, I'm home. Ready to catch up on sleep and rest my feet.
Wearing heels for 4 days straight is a lot harder when  you're walking around New York.
Expect fun photos throughout the week. 
I need a little break from the internet. I hope you all understand. 
I just need some time to pull myself together with some personal stuff.
cheers!