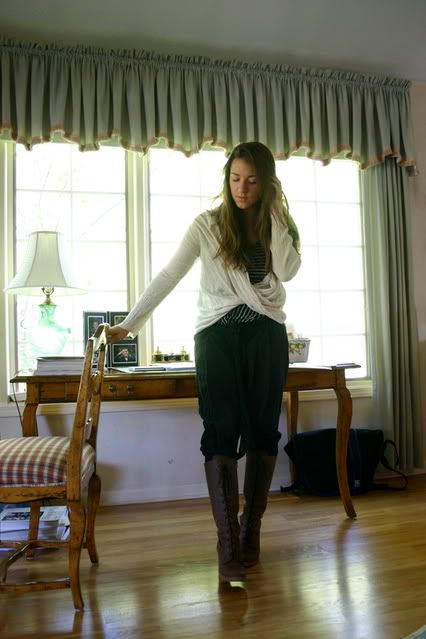 I have the morning off! So I decided to document because I feel like things are so slow around here.
I'm going to run to the doctors then spend some time thrifting before I have another busy afternoon.
Thanks for all the support, everyone! You're all so lovely, even if I don't have a ton of time to comment on all of your blogs, I still read them.