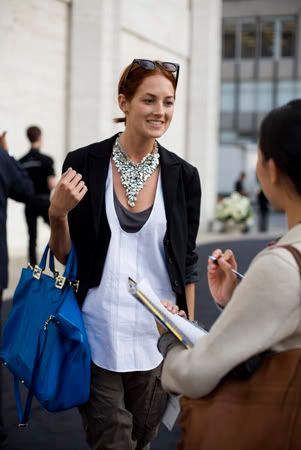 this necklace?
I am in need of it, badly.
I've been looking for one since the day I saw this photo in early September.
I am starting to give up on the perfect bib choker necklace.
Since everyone was so helpful with my
shoe issue
this summer,
I'm wondering if I can find more help. 
If you've seen something similar, please contact me!
Hope everyone has a great weekend.
I have some interesting things planned.
Check in Monday for some insane purchases! (just a prediction...)