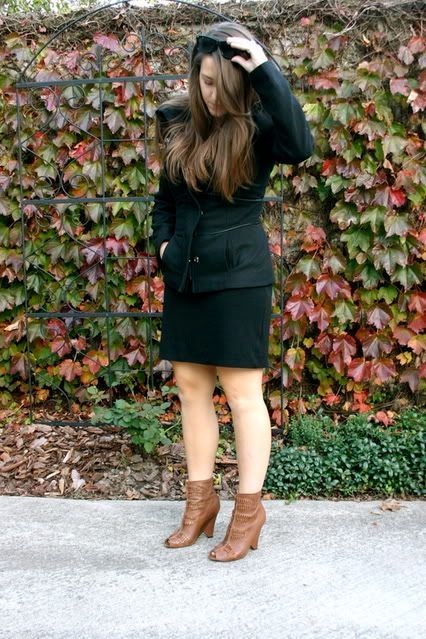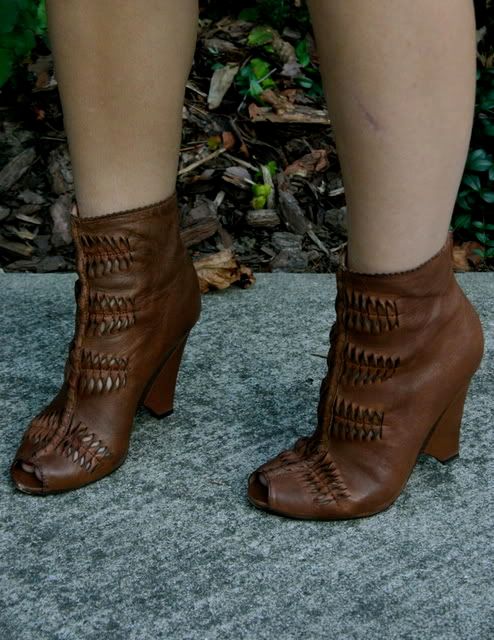 So yes, my outfit today was boring. 
I'm actually wearing a really pretty dress under this coat, but yeah. It's freezing.
Oh, and new shoes! 
My dad saw me come in this evening and looked at my feet and said "When will it stop??"
Today was my first day of fashion school!
Now I'm off to buy $120 colored pencils and whine about it in the process.