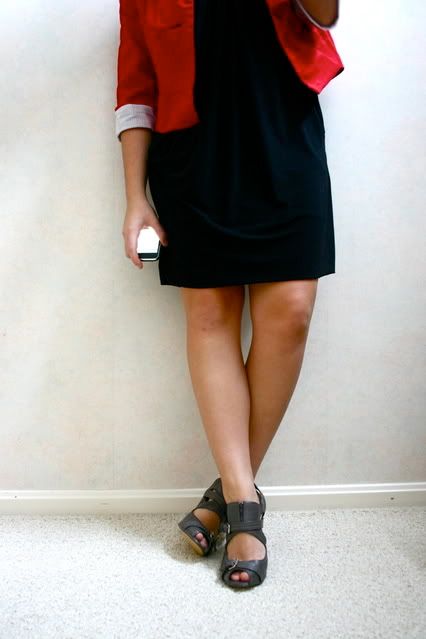 I feel like I'm constantly running around these last few days (with the exeption of Monday).
Things have been crazy.
But, I did recieve these shoes, along with another pair, in the mail a few days ago.
I'm heading down to my Aunt's for Thanksgiving this evening.
Her house is so beautiful-perfect for some awesome photography.
I'll share whatever photos I take.
Ok, well I'm off to work.
Working retail during the Holidays makes me question my sanity...