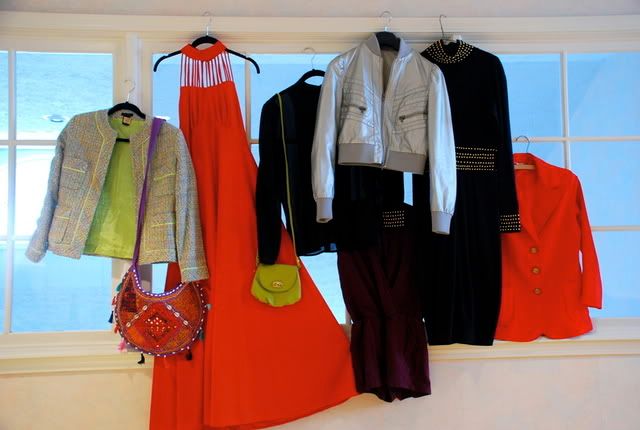 A quick preview of a few items that will be for sale soon!
Today is my first snow day since I was a kid! I am so excited.
All of the highways around here are shut down so I really am stuck in the house.
Hopefully I'll get most of this stuff up this evening! 
I'll keep you updated.