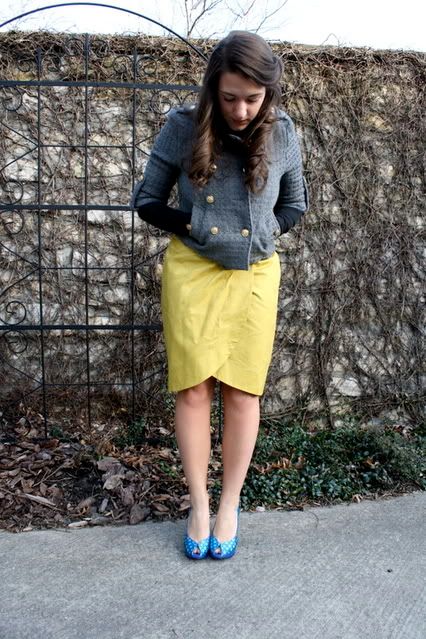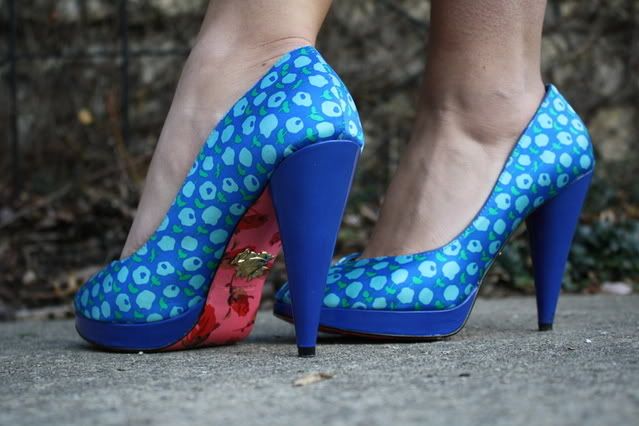 My loving boy spotted these electric blue Betsy Johnson shoes from across the store
and insisted I tried them on.
Luckily for me, they were on sale and the last pair in my size!
This is a bit of an outfit repeat (eek!) Does that make me a bad blogger?
Probably. Oh well.
ps-still loving this jacket.
Cheers!