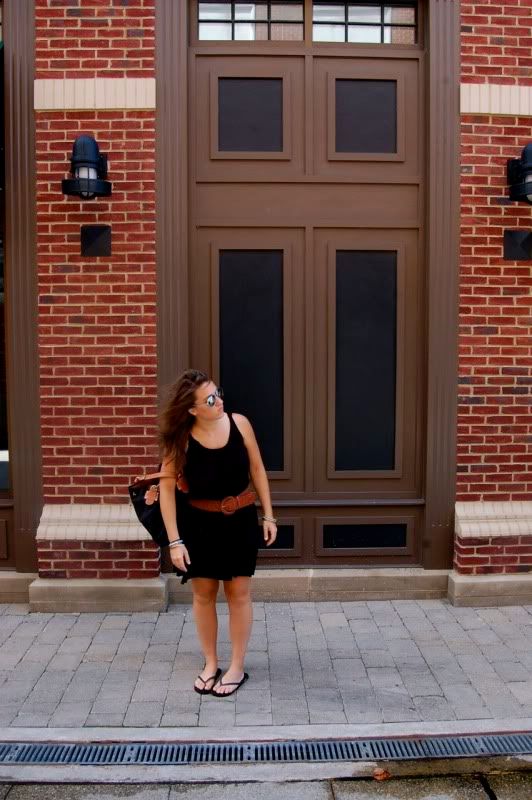 A day for flip flops.
I don't even think I'm taking any to New York.
They somehow just don't seem appropriate...
I will be attending the Rad Hourani ss10 show for NYFW
representing Je Veux Magazine!
I can't wait to meet tons of new and interesting people.
Time to start packing, maybe?