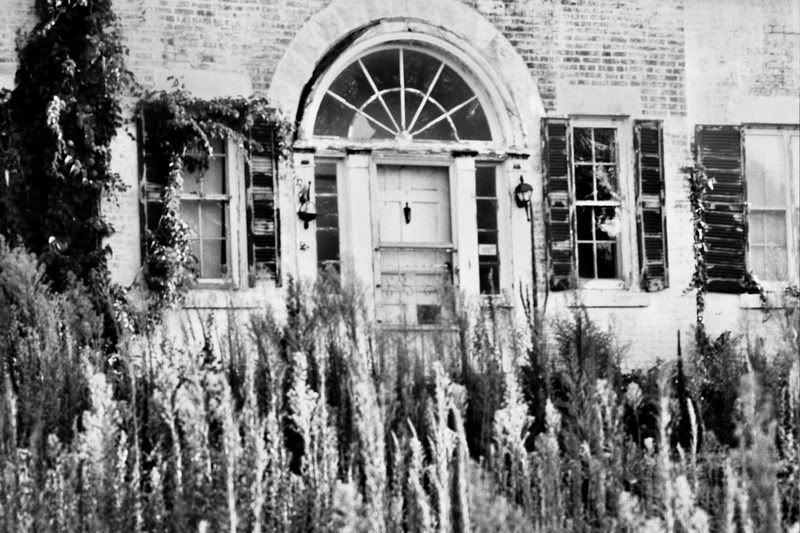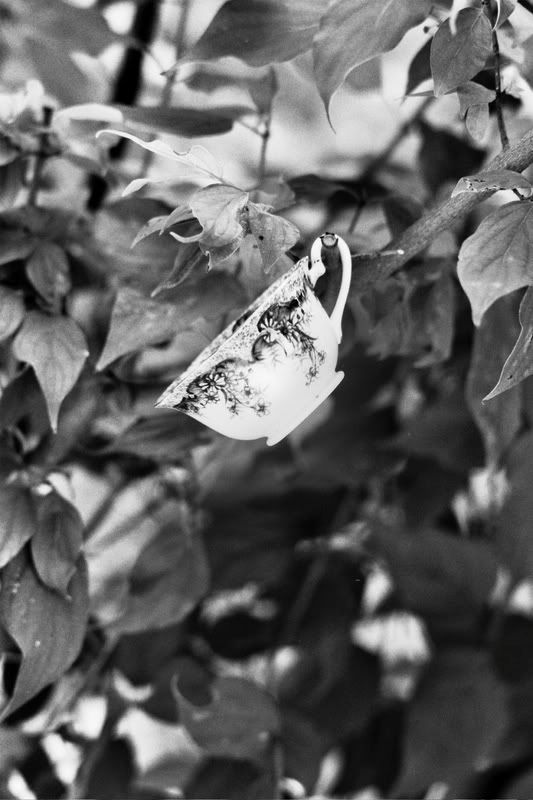 I promised photos! Here are some that I just got developed today.
Because it is professional film, they had to send it off so that is why it took so long.
I have more from another day. Let me know if you all are intersted in more. 
Isn't that first one so eerie? Gives me the creeps-I LOVE IT.
Also, I didn't realize this film was in the camera, so a lot of the shooting I was doing
was for color, but obviously....that didn't work out.
I'm off!
Cheers.