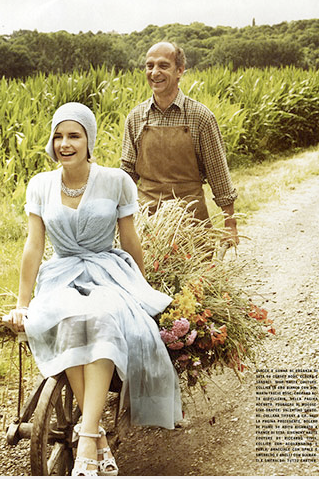 Vogue Italia never seems to disappoint, do they?
This
whole photo spread with Emma Watson was so beautiful.
Sorry I haven't had much to say lately! The gym and work has taken over my life.
I start school early October, so that may just add to the chaos, but I'm SO ready.
I'll do a wonderful post on all my recent purchases by the weekend!
Cheers!