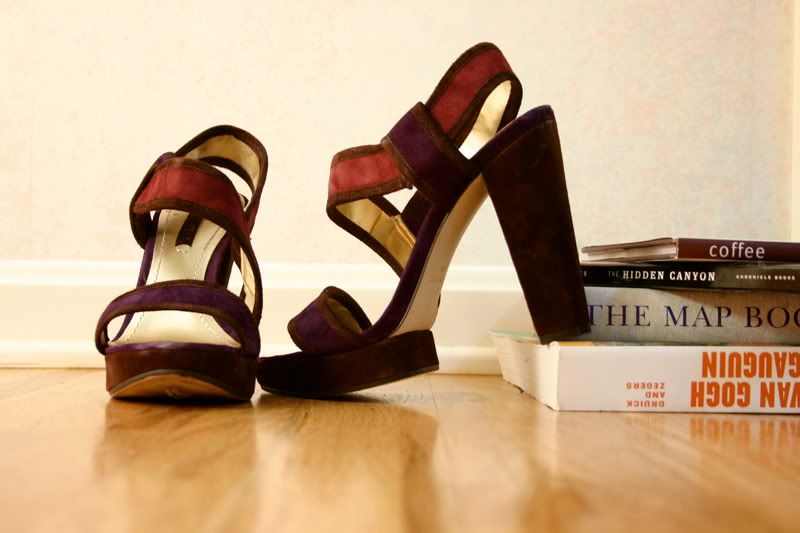 I picked these up just before I left for NYFW.
I ended up not even wearing them because I was so busy I sort of forgot about them.
Ah well. I'm getting my use out of them now.
Oh, but just you wait. I have a few more in the mail on their way to my wonderful new closet.