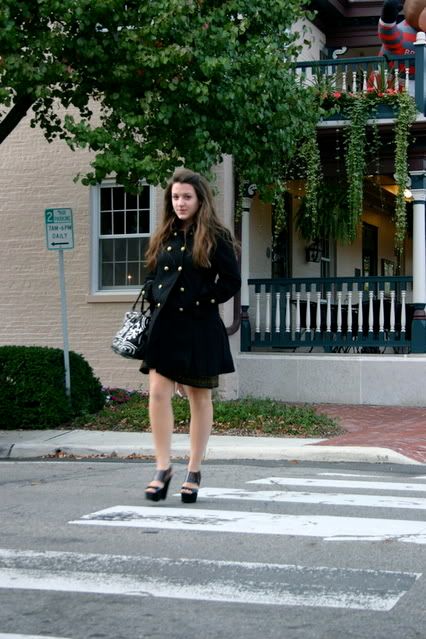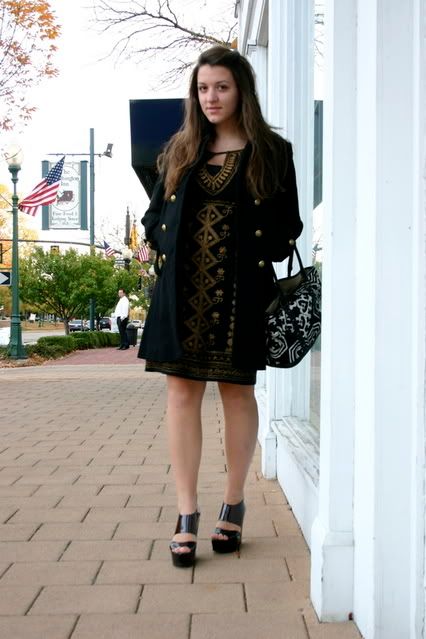 I have been so bad at updating lately- sorry!
School projects/visiting friends home from college has kept me busy.
I don't think I've shown this dress on the blog yet, which is weird
considering I wear it constantly
It is that "easy" dress that you thrown on and it just works.
It is by Nanette Lepore and I picked it up in New York last month.
Oh, and some people emailed/commented about this coat.
It is by Guess! I didn't realize I loved their coats this much.
Now I am going to crawl in bed and watch Will & Grace.
Hope everyone has a good Sunday!