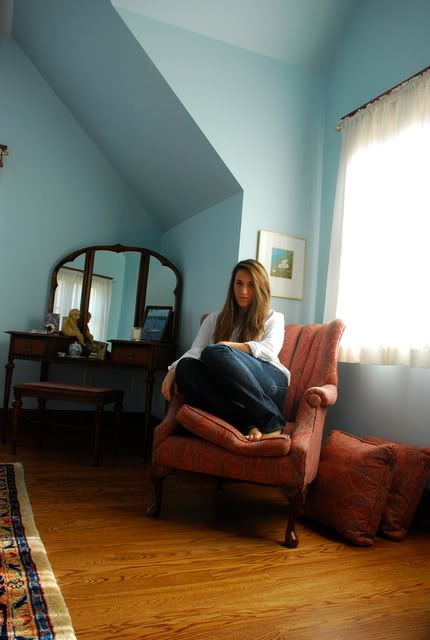 As promised, I photographed my Aunt's beautiful home.
It is decorated in with a mix of rustic americana and european furniture and fixtures. 
The house is really a perfect balance of my Aunt and Uncle's lifestyles. 
He loves to be out on their farm with the animals, and she loves to shop in 
Florence and Paris and collects vintage Dior and Chanel.
And yes, those are deer antler chandelieres. 
I will share more of my photography in another post!
Hope everyone had a great Thanksgiving/Thursday.