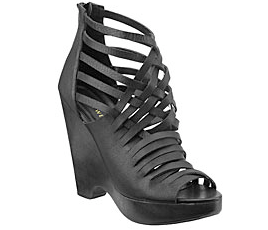 I am currently waiting for a beautiful pair of shoes to arrive at my door step
but until they do, I can't get my mind of these.
They don't ship until March though! 
I have a terrible issue with patience. 
Sorry things have been so slow-I've actually not been doing so well.
I can't pin point it, but I've been miserable the last few days. ah well.
Good thing I leave for vacation in a week!