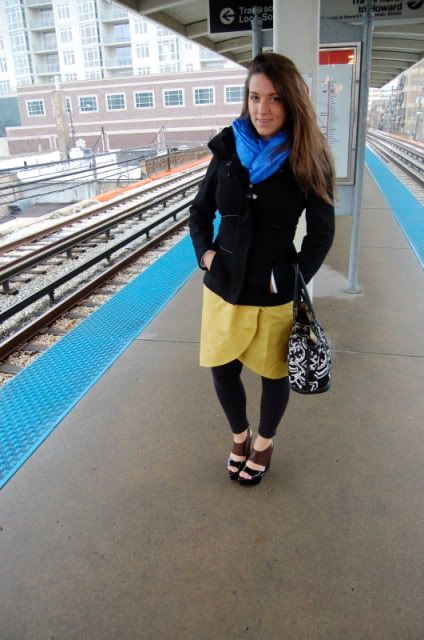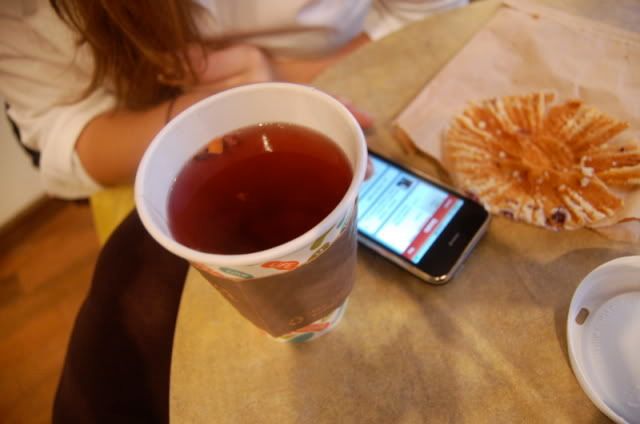 So, I thought I wasn't going to post while here, but I am.
Saturday is considered one of the best days of my life, hands down.
That's that.
Yesterday consisted of getting lunch at
Bourgeois Pig
and
then tea at Argo Tea. Shown in the photo is my Hibiscus Apple blend.
Yeah, hibiscus apple.
What I'm getting at is I've totally fallen in love with the city.
Today will be Skokie and Wicker Park with new friends!
Cheers!