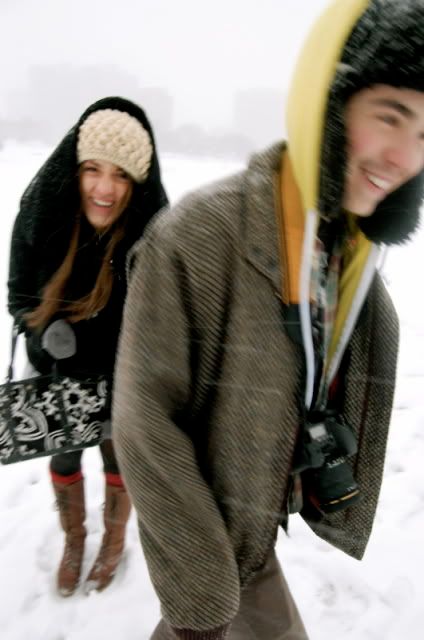 Yesterday consisted of going to eating at Earwax Cafe,
walking around Wicker Park as it snowed, meeting up with Laurens friend
and going to the lake to see the gorgeous view as it snowed.
Well, the view would have been amazing had it not been -1000 degrees and
I was not dressed for the occasion.
After, we went to the sketchiest diner and had grilled cheese.
Naturally.
ps- I am going to learn how to knit so I can make
this
for myself