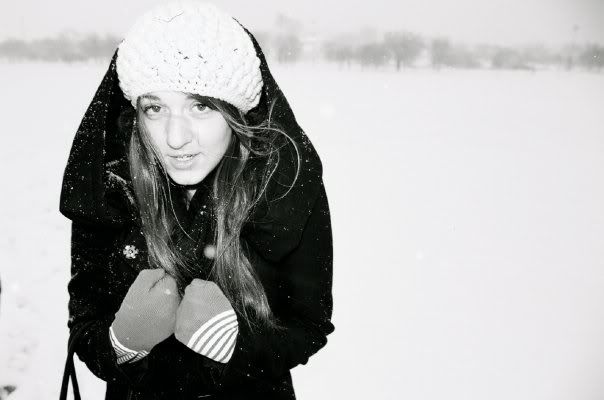 I take full responsibility for being a terrible blogger.
I haven't been doing anything but working and catching up with friends,
which leaves no time for photos and such things.
Tomorrow, I'll take a photo of my latest purchase. I am quite pleased.
(DON'T JUDGE ME LAUREN)
Oh, and I recently just recieved a gift card to Sephora.
As some of you know, I'm not one to wear much makeup (even though I have plenty).
What is your favorite product at Sephora?
Suggestions are needed.
Hope everyone is well!