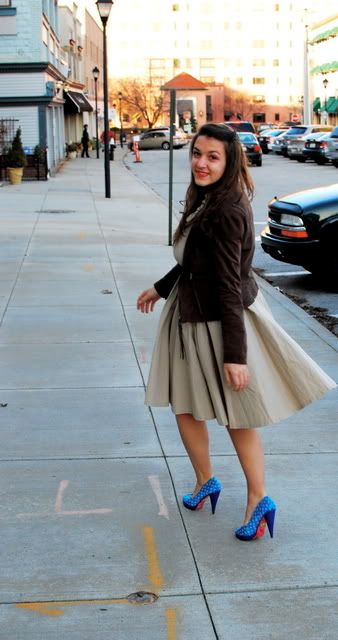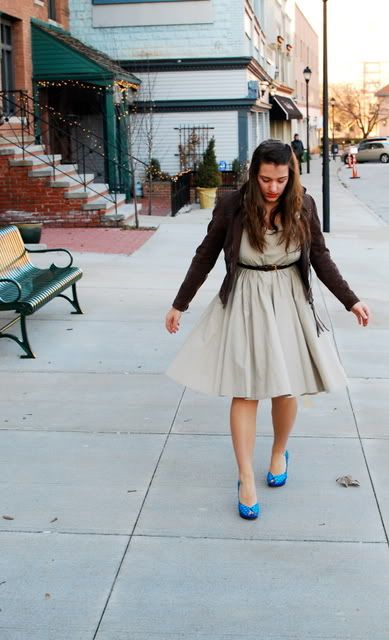 This is what I wore to out to dinner this evening.
Nothing new, but I really do love this dress.
The fullness of the skirt is so much fun to play with.
It makes me feel very girly/feminine.
I'm always doing this, but if you're from the Cleveland area,
be sure to check out Stino da Napoli in Rocky River.
Best Italian food around, hands down.
I leave for Utah tomorrow! I haven't even begun to pack.
Typical.....