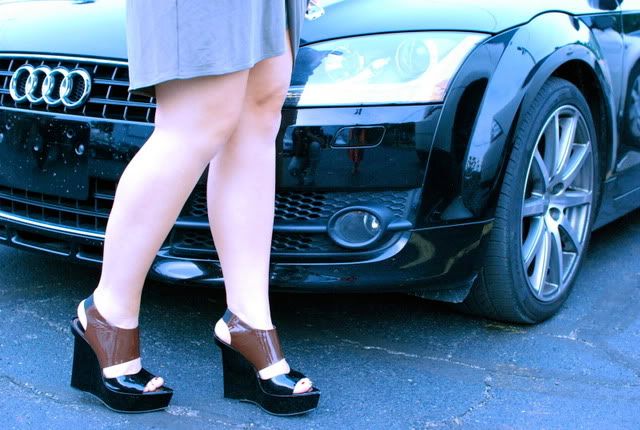 Hey everyone!
Just want to announce I'll be moving to New York City the end of August
and I'll be starting the blog back up around that time.
This means I'll be in New York for Fashion Week....for the next 4 or 5 years! AHH.
Just want to say thanks for being so supportive and for all the sweet emails and comments.
Any one in the city? Any tips on where to go?
I got an apartment on 5 Ave and now I'm looking for a job/internship to start sometime in October.
Can't wait to hear from everyone!