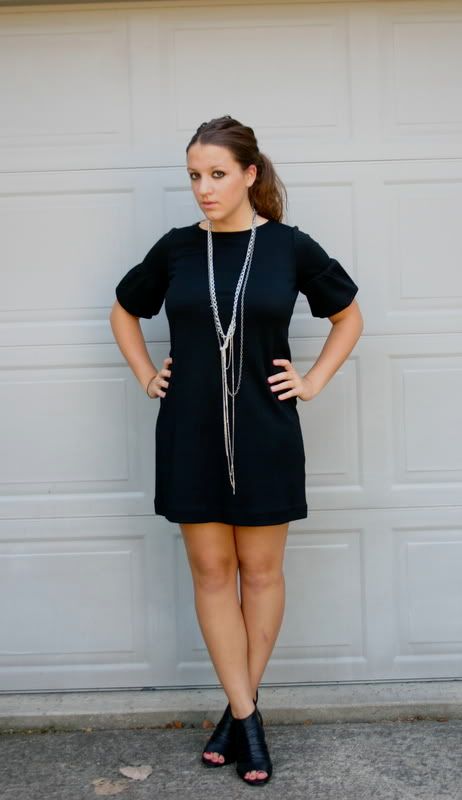 ah, my first DIY piece. 
another lazy day, so I decided to jump in the car and find 
the materials to create a Givenchy inspired necklace.
I actually spent more time and money than I expected, but I kind of love it.
Now the question is, will I ever remember to wear it?
I need to find somewhere to wear it asap.
Maybe Wednesday I'll pair it with jean shorts, a white tank and my blazer.
yeah?