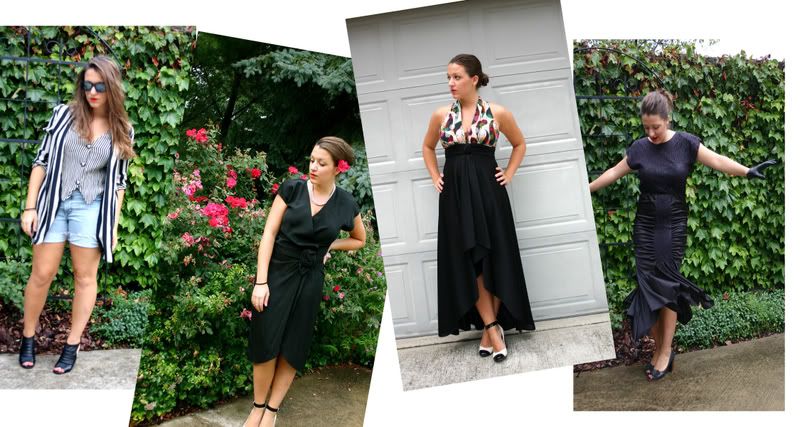 SO excited to get the store up and running again.
I have recieved plenty of emails and what not asking if I plan to update more.
Well here is your answer! Hopefully by mid-week,
 I should have photos done and items ready to list.
Depending on how these next items sell will determine wheather or not I keep the store.
Between 25 hour work weeks and school coming up, it may take up too much time.
Hope everyone had a lovely weekend!