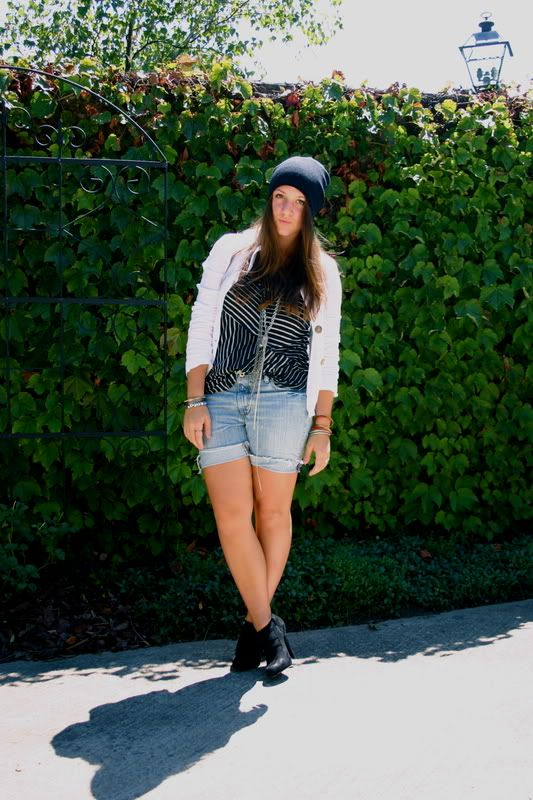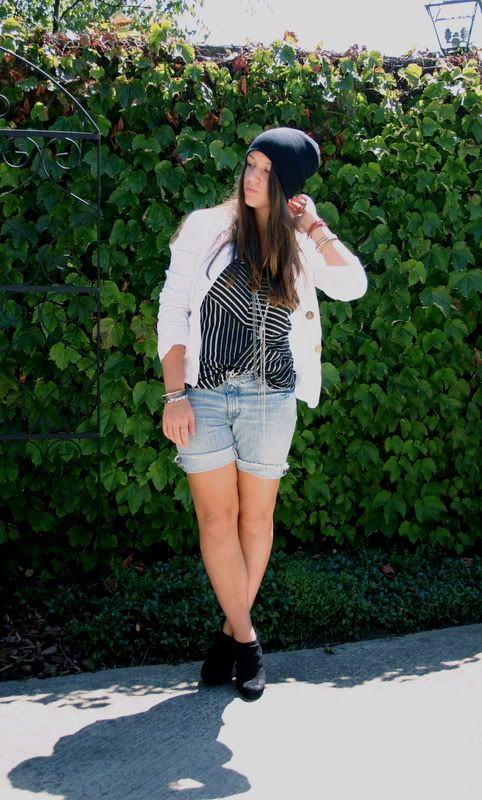 I spent yesterday with my mom doing some much needed retail therapy.
Nothing insane (minus a Chanel coat, oh my) but I did find this hat at h&m that I can't get enough of.
I just wish I could wear it for longer periods of time. It was in the low 70's this morning
and it got warmer as the day went on. oh well.
Today was my first day on the job! It went really well.
I wish I could say I wore something incredible for my first day to document,
but I wasn't really sure what was ahead of me so I played it safe with a basic skirt/top combo.
I did get to put on some incredible jewelry when I got there though.
It is actually required to wear the jewelry. 
You can't even imagine...