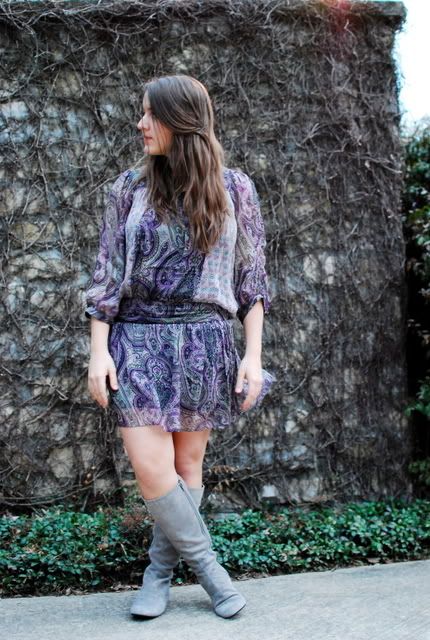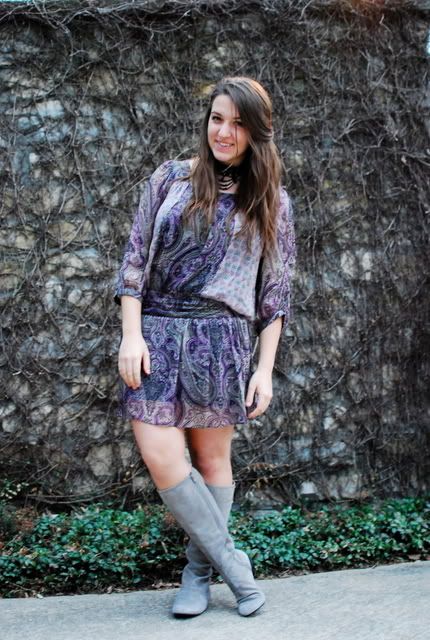 These photos were taken at 7:30 tonight, by the way.
So warm, so light. I can't wait for summer!
It seems like every time I take pictures in this dress, the wind kicks up.
Strange? yes.
If you remember
these
photos from Italy...
I guess you can't tell much in these,
but some of these photos turned out a little scandalous... eek!
I've also been meaning to show this necklace for SO long. Here is a close up: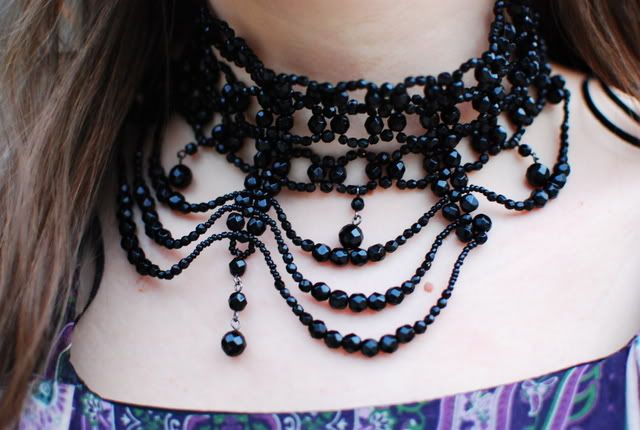 the perfect goth/vintage beaded choker. Finally mine.
I am planning some fun trips for the coming weeks.
NYC? Washington DC? hollllaaa